Living moments of leisure as a family can bring more benefits than you think.
Spend more time with your child riding a bike together!
Take a walk in the square or a more extreme trail with your child in a safe and fun way.

With the mountain bike saddle seat for children, this is possible.
Some benefits of the product:

✅ Compatible with all Mountain Bike models

✅ Premium Quality maximizing quality and comfort

✅ Rubberized fitting for frame conservation

✅ Quick installation and removal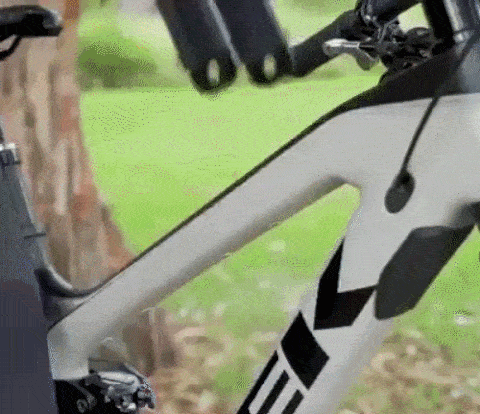 Guaranteed success among children, has a 1-year guarantee and you can still pay up to 12X
Hit the bull's-eye with your child.
Installation and removal is quick and can be done in seconds.
Made of aluminum alloy, it holds up to 25 kg of load easily.
Black color

Weight: 1.4kg

Material: Aluminum Alloy

Indication for use: Children from 2 to 5 years old